I will capture the sweetest moments on the film!
I offer the following services: Individual portrait photoshoots, Couples photoshoots, Group photoshoots, Famшly photoshoots, Weddings photoshoots
Please do not forget to order the photoshoots in advance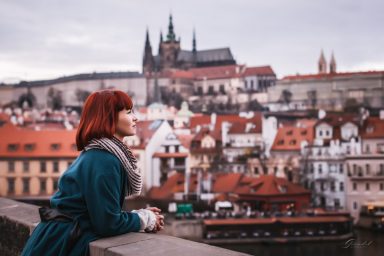 Having a perfect portrait of is one of the most important family memory out there.
More info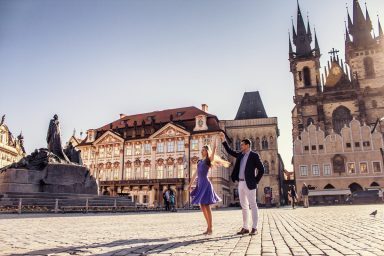 Everyone has their own love story. Use this service as an opportunity to capture your youth, passion and love's beauty on film.
More info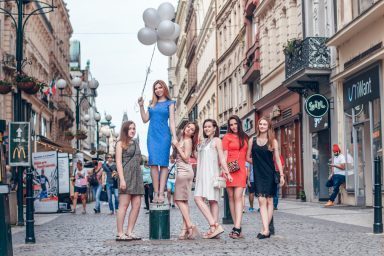 Save the history of your holiday, birthday, or bachelorette party on film.
More info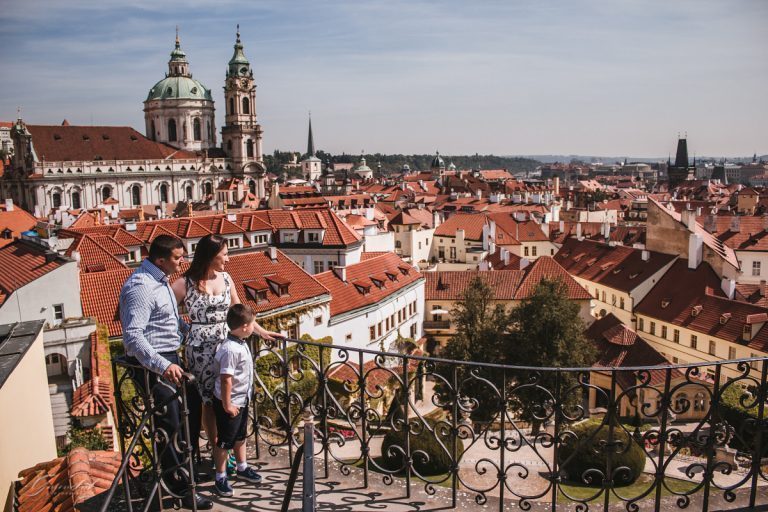 Everyone knows how important the family memories are! Keep that in mind in case you doubt you need a family photoshoots for your big album!
More info
Wedding? Honeymoon? Or maybe you have an anniversary? I will hold an unforgettable photoshoots for you!
More info