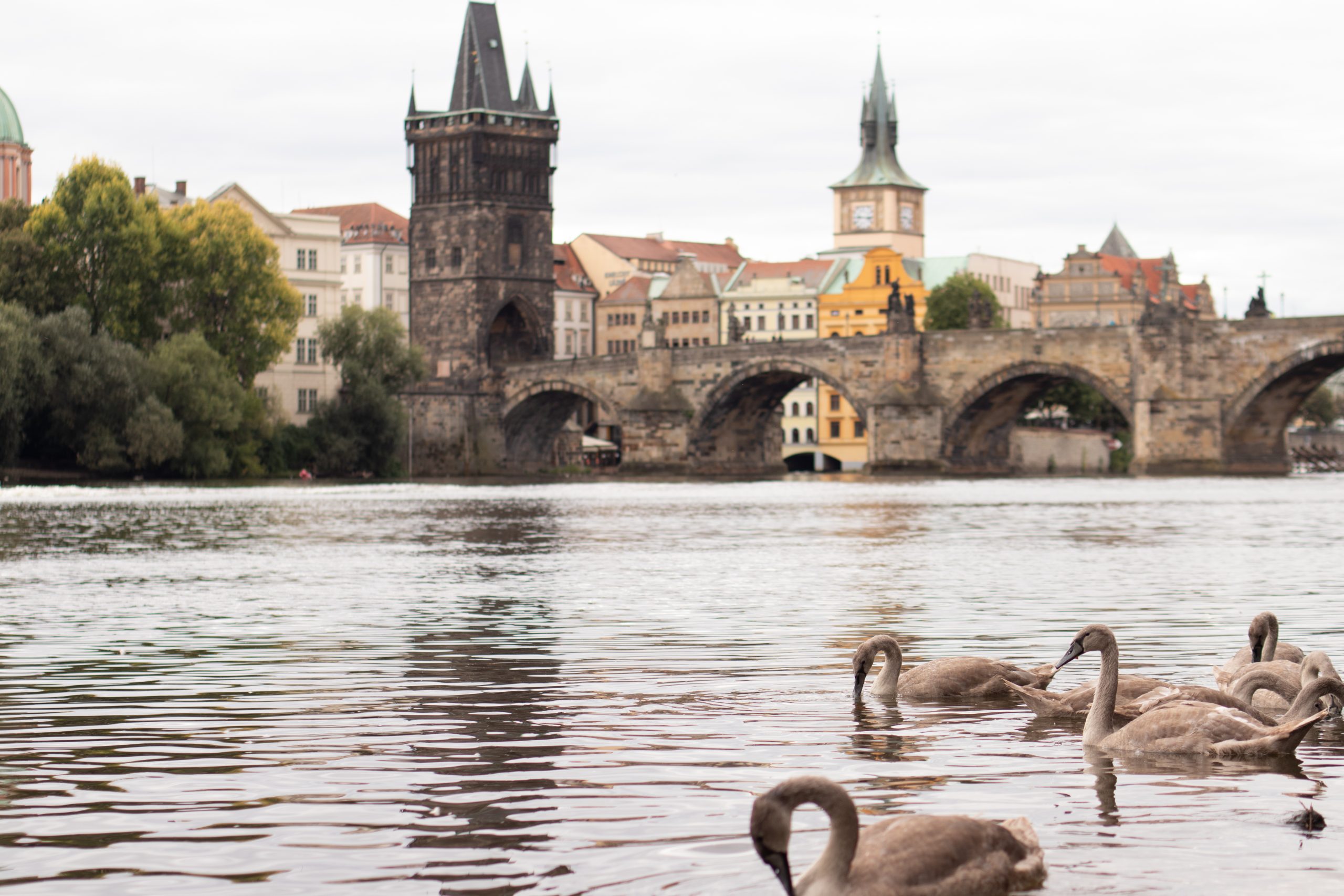 Privately solo photoshoot in Prague
Alena was such an amazing photographer. She was super friendly which allowed me to feel comfortable and pose! She also had lots of posing advice so I didn't feel lost at all. All the locations she took me to were absolutely beautiful and stunning.
Her time suggestions for the photoshoot were perfect because the pictures have a golden glow to it and I don't regret waking up early at all.
I 100% recommended Alena. She truly is one of the most inspiring photographers I have met.
August 2020