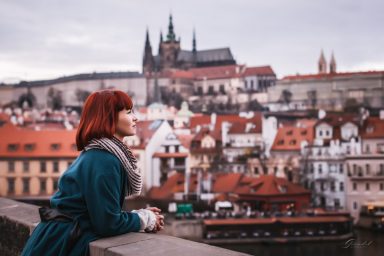 Having a perfect portrait of is one of the most important family memory out there.
More info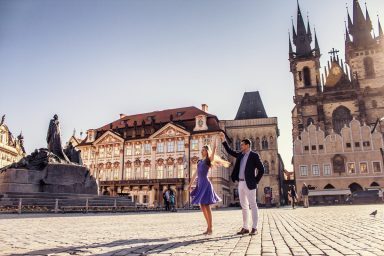 Everyone has their own love story. Use this service as an opportunity to capture your youth, passion and love's beauty on film.
More info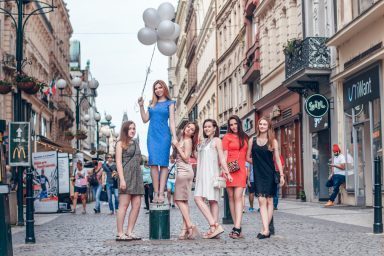 Save the history of your holiday, birthday, or bachelorette party on film.
More info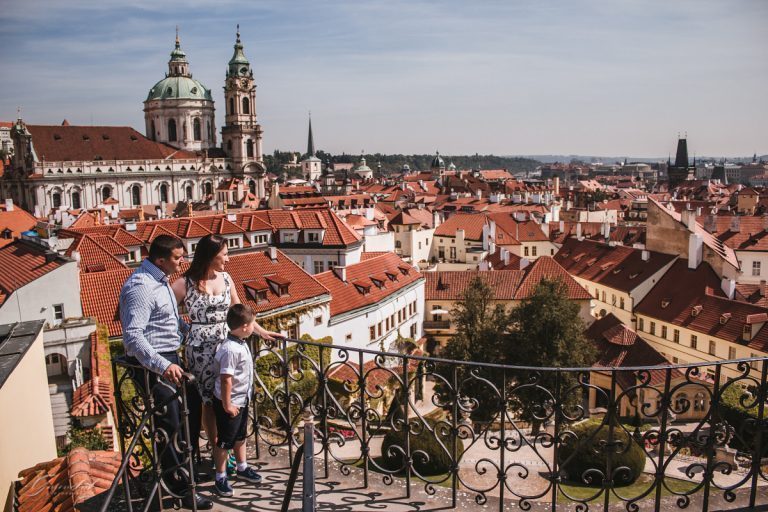 Everyone knows how important the family memories are! Keep that in mind in case you doubt you need a family photoshoots for your big album!
More info
Wedding? Honeymoon? Or maybe you have an anniversary? I will hold an unforgettable photoshoots for you!
More info
About me
I am glad to welcome you on my site!
My name is Alena Gurenchuk, i live and photograph in Prague! I started studying photography in my youth. In Prague for the first time I came in my youth, I fell in love with this city at first sight. In 2011, my dream came true and I moved to Prague. Probably these Prague beauties helped me to realize that photography is an integral part of life for me.
Most of my free time I devote to the art of photography, develop, learn from photographers with a worldwide reputation, improving the quality of their services and photos that you receive.
With pleasure I will hold a photoshoot for you in Prague. I spend and capture you through the most interesting and mysterious streets. We will walk through large areas, around the majestic and monumental buildings of Prague. I will capture your most sincere, joyful emotions in the photo, Your unforgettable trip to Europe or just a walk around your city!