Welcome to the website of Alena Gurenchuk, a photographer based in Prague
Please choose the type of photo shoot you are interested in below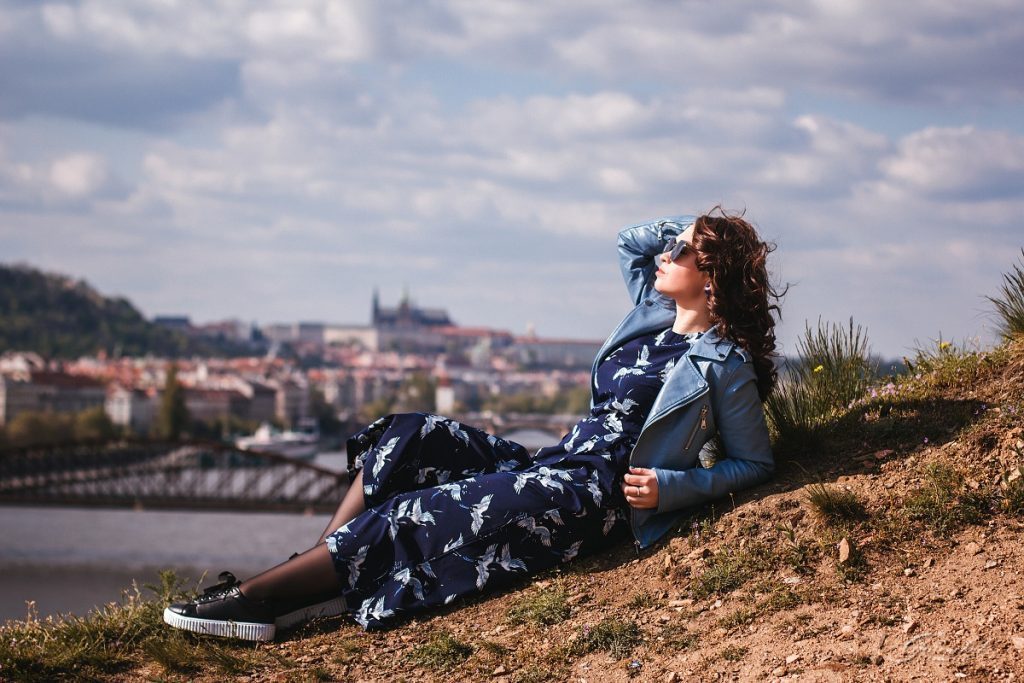 After the trip, usually there are photos of only beautiful views of the city. Would you like to be part of the city for a moment? Get pleasure from photo walking around Prague and save emotions in photos?
More info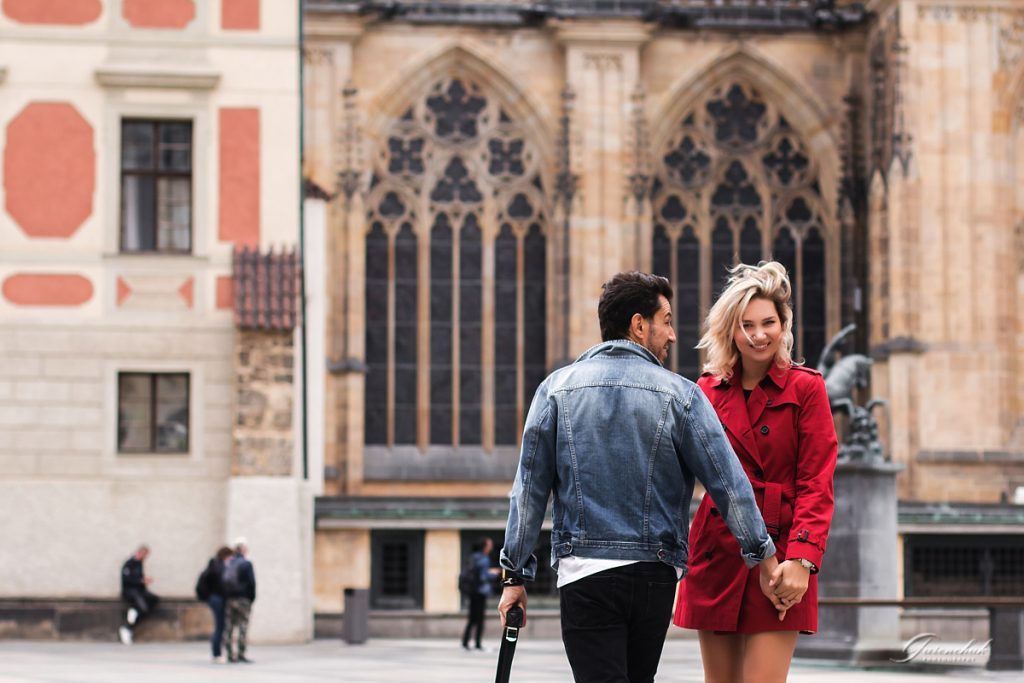 Are you in love and you are in Prague? And joint photos only on the phone and only selfie? After the photo shoot in Prague with me you will have gorgeous photos of your romantic holiday in a fabulous city.
More info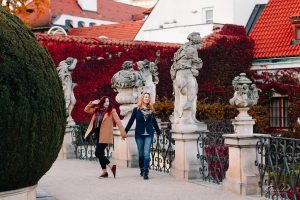 How long have you been spending time with your family? Walked and just enjoyed each other's communication? Do you have joint photos? If you think about at least one question, then you just need a photo walk around Prague.
More info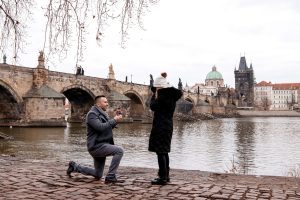 Has a loved one appeared in your life with whom you would like to connect your life? Do you want to keep your emotions on photos during a marriage proposal in Prague? I offer you a secret photography surprise, in a beautiful place in Prague, of which only you will know.
More info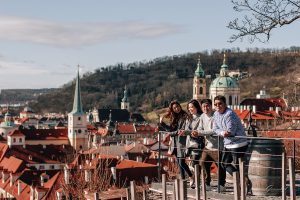 Do you have a bachelorette or bachelor party in Prague? or do you celebrate birthday with friends walking around Prague? Would you like to keep the cheerful atmosphere in the photos? Contact me and we will plan your route with beautiful Prague views.
More info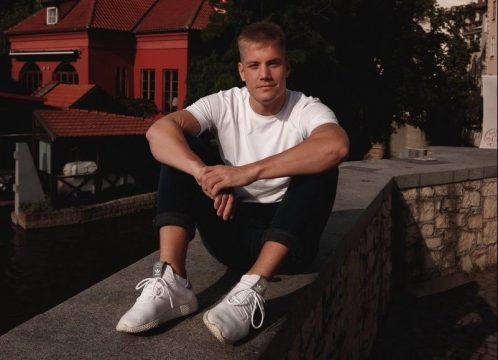 Photoshoot for Tinder, Badoo, Bumble, Mamba, OKCupid, Pure, Feeld, Happn and Her and another dating apps. Natural photos that will present you in the best possible way.
More info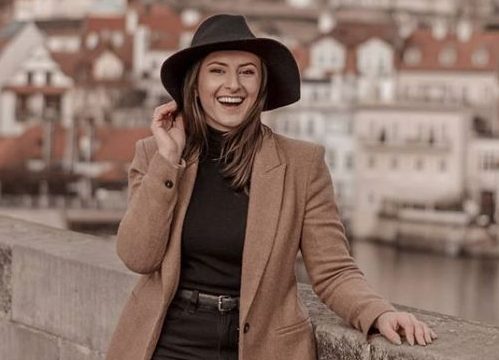 Mobile photo shoot is suitable for those who wants to get photos immediately after the photo shoot, wants to share your photos instantly.
More info
About me
I am glad to welcome you on my site!
My name is Alena Gurenchuk, I am a professional photographer in Prague. I love to catch moments of your conscious love for each other, and for yourself. I photograph marriage proposal, couples, women, men, moms and their daughters. I like to watch how all the heroes of the photo walk get pleasure from themselves and from each other.
I am pleased to make a photoshoot in Prague for you, I will show you the most interesting and mysterious streets, large and beautiful squares, the environs of the magnificent and monumental buildings of Prague. I will capture your most sincere, joyful emotions on the photo, your unforgettable journey to the city of dreams!
If you have already looked at the portfolio, contact me through the contact form below or in any way convenient for you, which are indicated on the contacts page.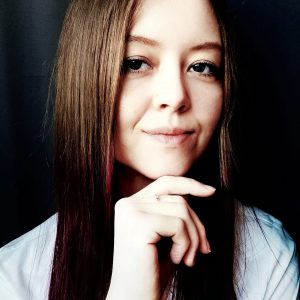 view_listHow to order a photo shoot
Choose a city for a photo shoot ( Prague | Karlovy Vary | Mariánské Lázně | Žleby Castle | Dresden )
Choose the type of photo shoot ( solo | couple | family with children, parents | marriage proposal | for tinder | groups | mobile )
Choose the package of services
Choose approximate dates for the photo shoot
Make a request for a photo shoot by clicking on the button "Book"
Make a prepayment of 30 % of the cost of services to fix the date for you here
Have a photo shoot on the booked day
Make a payment of the remaining amount at the end of the photo shoot by card or in cash
Get a link to an online gallery with all unprocessed photos within 48 hours
Choose photos to process
Get a link to download the processed photos up to 5 weekdays from choosing.
*By ordering a photo shoot, you automatically agree to the terms and conditions
remove_red_eyeLook at the works in my portfolio!