I'll be happy to photograph you in Prague in the Christmas markets.
Choose a type of the photoshoot(solo, couple, family or group), check the prices and order a photoshoot: tap here
I recommend to have a christmas photoshoot early morning, between 7:40am – 10am.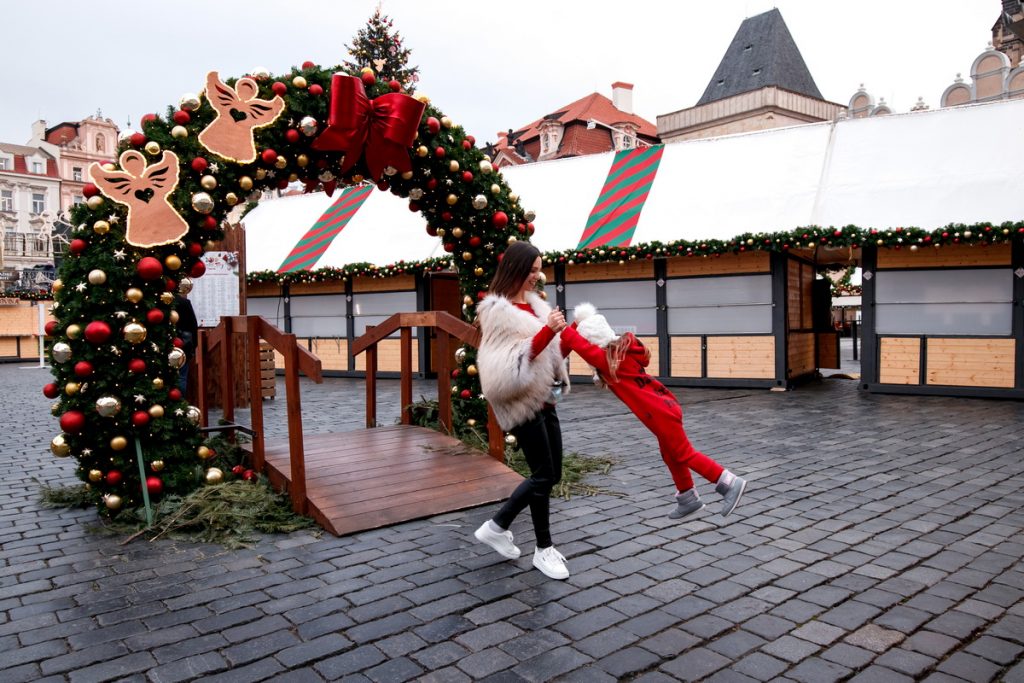 Because after 10am markets will be open and a lot of people will be there.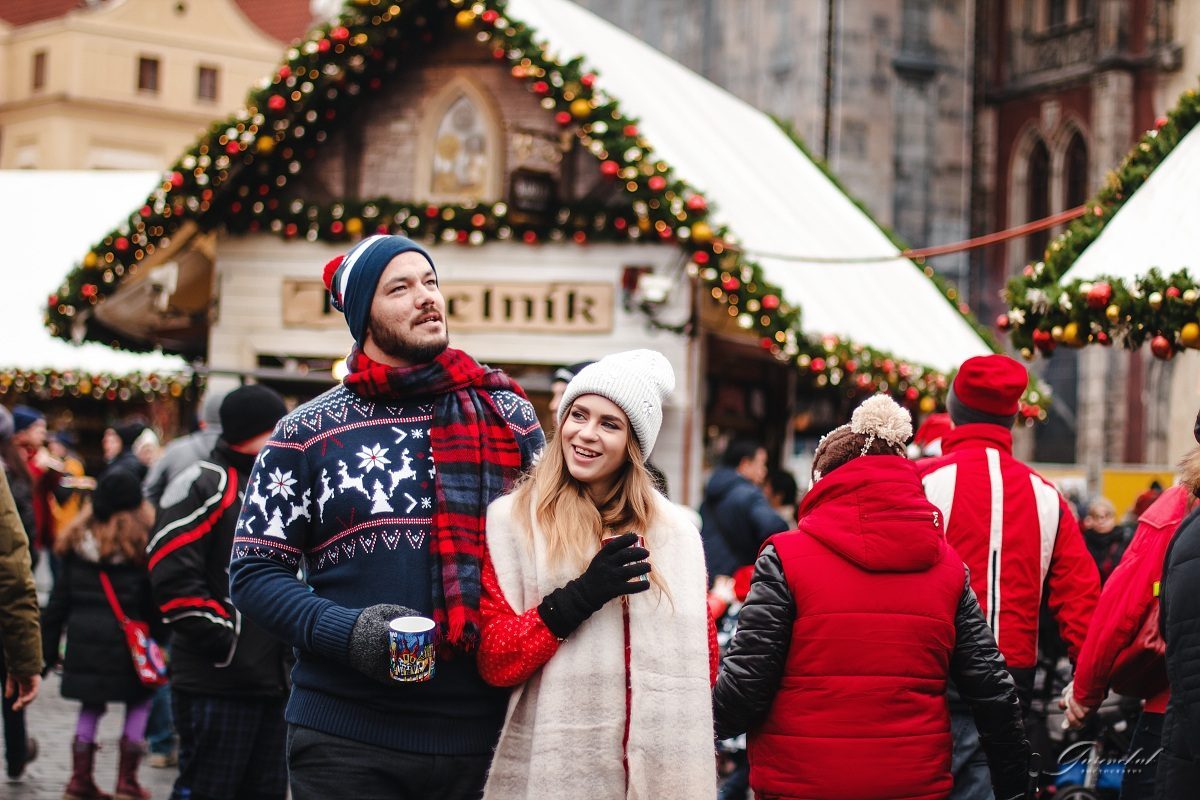 If you want to drink a hot wine during the photoshoot and buy something else for shoot we can meet with you at 10am.
But be sure that almost all photos will be with other people around.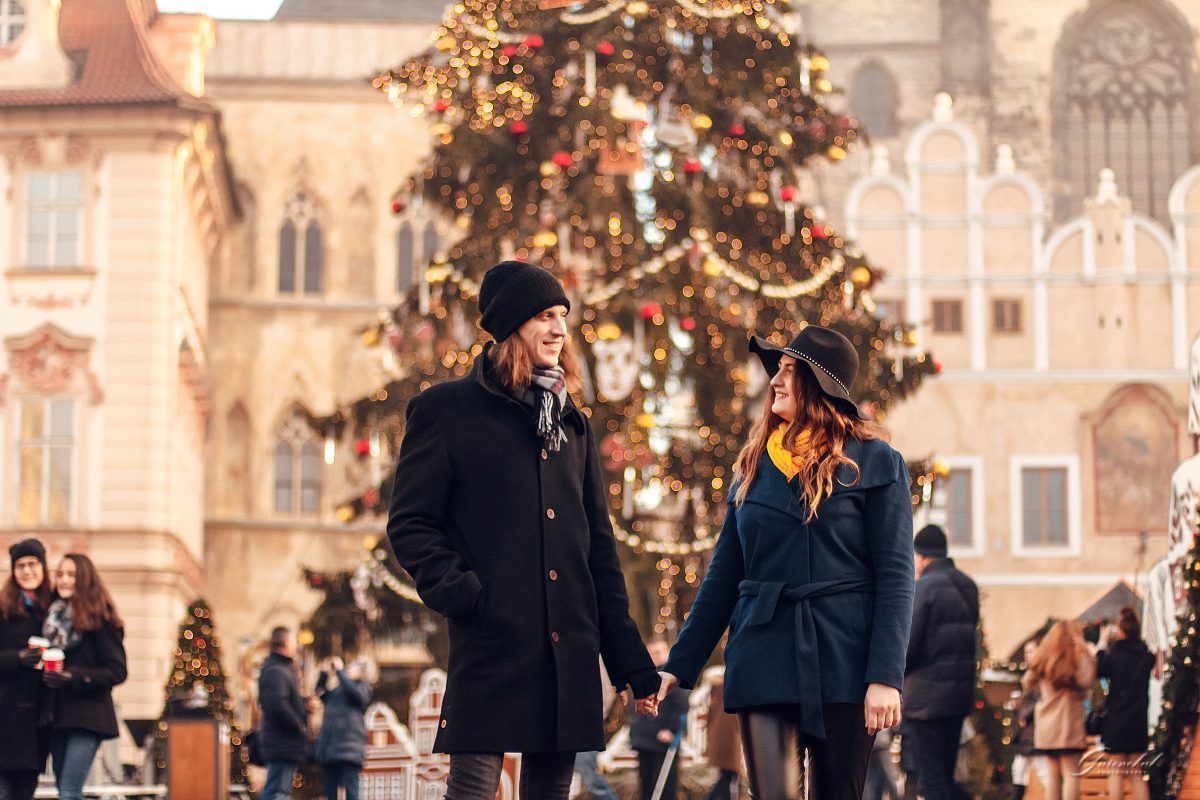 About what you can wear and bring on the photoshoot: sweaters, coats, hats, gloves, scarves and functional underwear.
Something like that: functional underwear or functional underwear

It will really be warm in this. Because will be really cold around 0°C or minus and snow.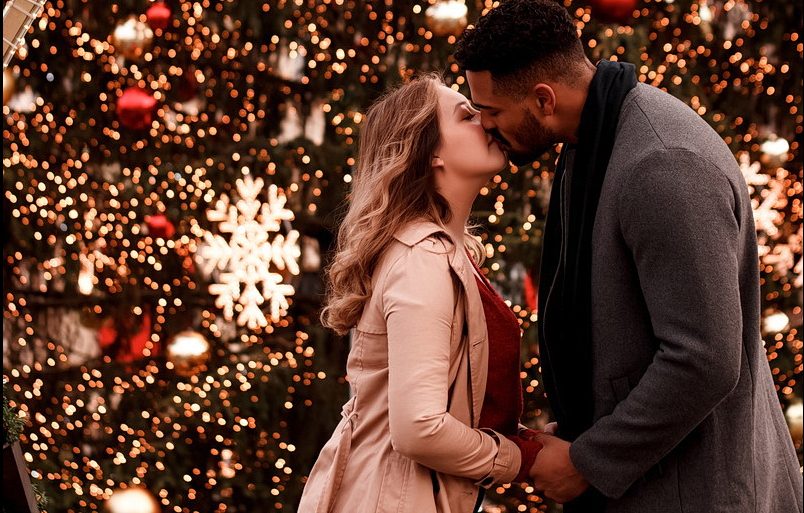 ————
Lighting of the Christmas tree in the Old Town Square in Prague will be soon(26 November 2022 at 4:30pm).
And after that the same day every hour you can see the lighting and listening music from 4:30pm till 10pm.
The first Christmas Market is already open on the Peace Square. Green metro station (A) Náměstí Míru.
Main Christmas markets will be open from November 26, 2022 till January 6, 2023.
From 10am till 10pm.
————
List of Christmas markets:
▪️ Old Town Square(Staroměstské náměstí) – 26.11.2022-6.1.2023
▪️ Wenceslas Square(Václavské náměstí) – 26.11.2022-6.1.2023
▪️ Prague Castle area(Náměstí u Sv. Jiří) – 23.11.2022-6.1.2023
▪️ Peace Square(Náměstí Míru) – 20.11.-24.12.2022
▪️ Tyulova Square(Tylovo náměstí) – 26.11.-24.12.2022
▪️ Republic Square(Náměstí Republiky) – 26.11.-30.12.2022
▪️ Near the metro station Andel(Vánoční trhy na Andělu) – 24.11.-24.12.2022
————
Place which one I really recommend to visit is a Gingerbread Shop "Perníkový panáček"(near Kafka's Muzeum), it's cooking there gingerbread inside, and it's delicious! 🙂
And another place with Chimney Cakes is a "Good Food Coffee & Bakery"
————
Contact me for Christmas photoshoot in Prague on the Old Town Square or other places
————
Bellow you can see other Christmas photos in Prague, especially on the Old Town Square, during the Christmas Season: